What is 360˚ Endless Panning? And what is the benefit?
관리자
22 Jun 2021
Views 565
As you know, PTZ stands for Pan, Tilt, and Zoom.
Many of the PTZ cameras are installed upside down on the ceiling and controlled to pan left and right. But traditional PTZ cameras do not support 360˚ panning, so if the camera has to move from the -80˚ position to +80˚ position, it has to move 160˚ in total. But a 360˚ endless panning camera has to move only 20˚.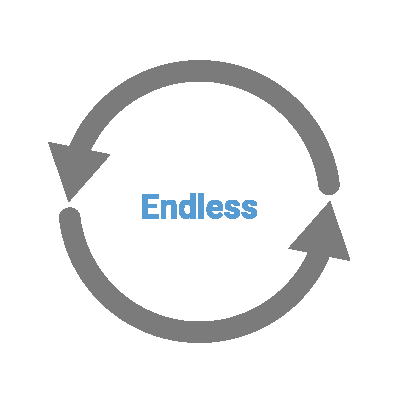 So the PTZ camera with 360˚ Endless Panning gives faster and easier control over the camera whenever you have to pan from the most left side to the most right side or vice versa.